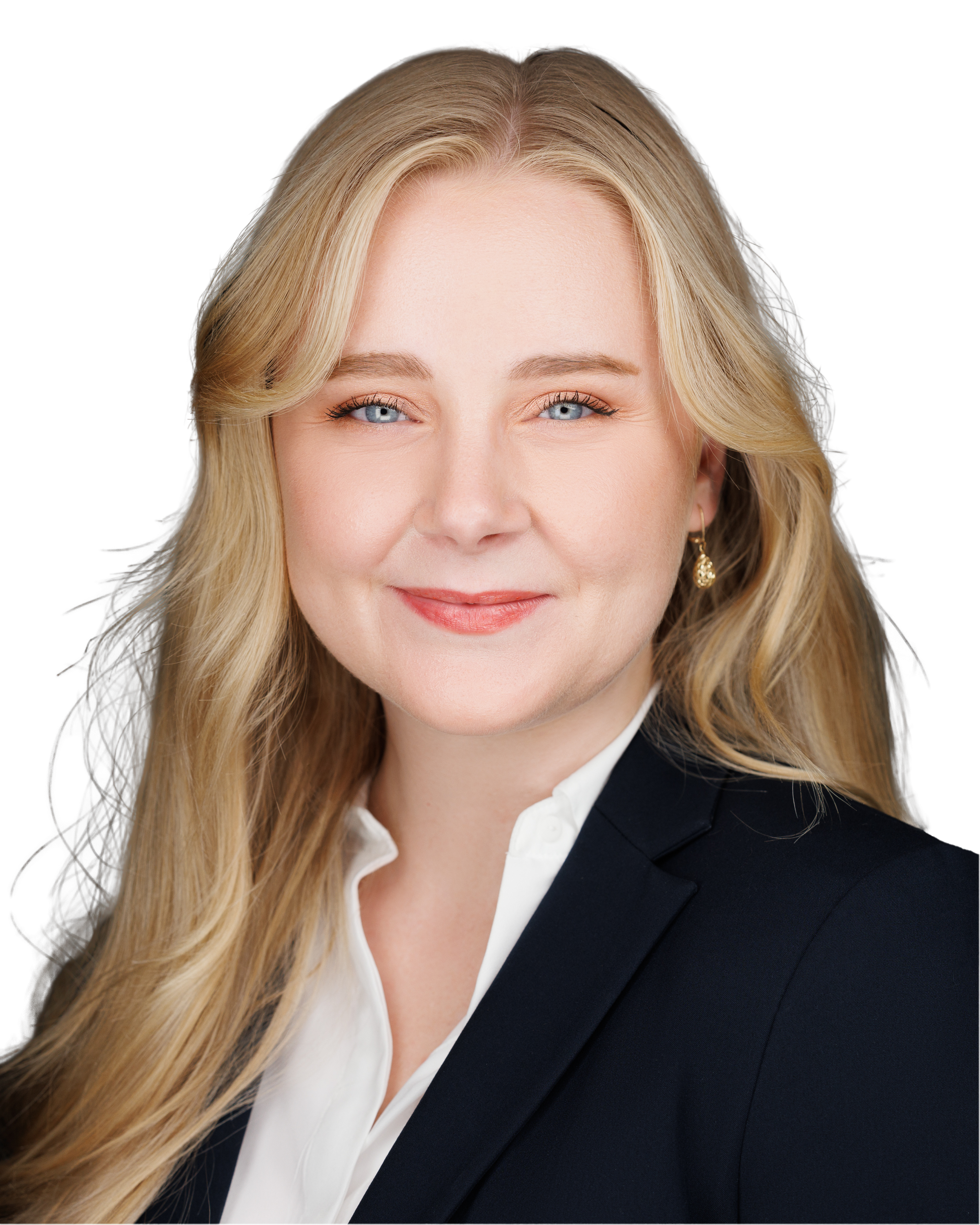 Rebekah Leavitt-Hatch
Family Law Clerk
Brown Family Law, LLC
Rebekah Leavitt-Hatch – Family Law Clerk
Rebekah Leavitt-Hatch
Rebekah Leavitt-Hatch is a law clerk at Brown Family Law who recently finished her first year at BYU Law in the top 5% of her class. Rebekah graduated magna cum laude from BYU with a degree in Psychology and is a recipient of the BYU Law Clark Scholarship.
During her undergraduate studies, Rebekah developed a passion for helping individuals experiencing divorce. She co-founded Dealing With Divorce (a nonprofit providing virtual support groups), volunteered as the community liaison for the Utah Court's Divorce Education Class for Children, and conducted divorce policy research for the Utah State Legislature. Rebekah has published a handful of articles, including an issue brief analyzing the adequacy of support systems for children of parental separation in Utah. Rebekah worked her way through her undergraduate degree as a lead accountant at a local manufacturer.
When she has free time, Rebekah enjoys working on projects around the house and yard, taking her two cats on walks, practicing viola and piano, and trying new foods with her incredibly supportive husband, Hunter.
Protect Your Money
And Your Family
We remove fear associated with divorce, protect your money & maximize time with your kids!
We're here to help. Let's determine your best options.
Call Us 24//7 at 801-685-9999 to Speak with a Live Representative
Get A Legal Consultation With An Experienced Divorce Lawyer
While this website provides general information, it does not constitute divorce advice. The best way to get guidance on your specific divorce issue is to contact a lawyer. To schedule a divorce consultation with an experienced family law attorney in Salt Lake City, please call or complete the intake form above.
The use of the internet (or this form) for communication with our law firm (or any individual member of the firm) does not establish an attorney-client relationship. Confidential or time-sensitive information should not be sent to our law offices through this form.